Upholding the dignity of the human person, the Catholic Church teaches that capital punishment is incompatible with the gospel and can no longer be justified in modern society.  Though the death penalty is still carried out in Georgia at an alarming pace, Catholics and other people of faith are increasingly coming forward in opposition to its use.  In order to build on their good works, Georgia Catholics Against the Death Penalty (GACADP) is being organized to promote a spirituality of respect for life that encompasses victims of violent crime as well as those at risk of execution for capital offenses.
---
Action Alert:
Clemency Denied for Warren Hill
Friends - we are so sorry to report that the Georgia Board of Pardons and Paroles denied clemency for Warren Hill. As of now, his execution will go forward tonight (Tuesday 1/27) at 7 PM.
Action Requested: 
Please continue to hold Warren Hill, his family and the family and friends of of Myra Wright and Joseph Handspike, the victims in this case, in your prayers.
Please also consider attending one of the vigils with Georgians of all faiths Tuesday night.  We will try to send an update if there are any last minute changes, but it's always best to check local medial before heading out.

Vigil Locations:
Americus
US Post Office Prince St. & Forsyth St.
Americus, GA
12:00 pm
Contact:Elizabeth Dede
elizabeth@koinoniafarm.org
229-591-0114
Augusta
Augusta Commons, 836 Reynolds Street at Broad Street Entrance (Across from James Brown Statute)
Public Library (902 Greene St.)
6:30pm
Contact: Pat Seaborn
706-860-2721
sassycborn@aol.com
Columbus
Columbus Consolidated Government Center
100 10th St. Columbus, GA 31901
6pm
Contact: Tonza Thomas
Assistant Secretary of the Columbus Branch NAACP
naacpassistantsecretary@yahoo.com
Macon
Macon City Hall 700 Poplar St.
Macon, GA 31201
6:30
Contact: Mary Palmer Legare
am91@cox.net
478-320-0117
Savannah
Chatham County Courthouse
133 Montgomery Street, Savannah
6:30-7:30 pm
Contact: Carol Hunt
912-233-4161
Thank you.
---
World Day Against the Death Penalty is October 10, 2014
---
The Respect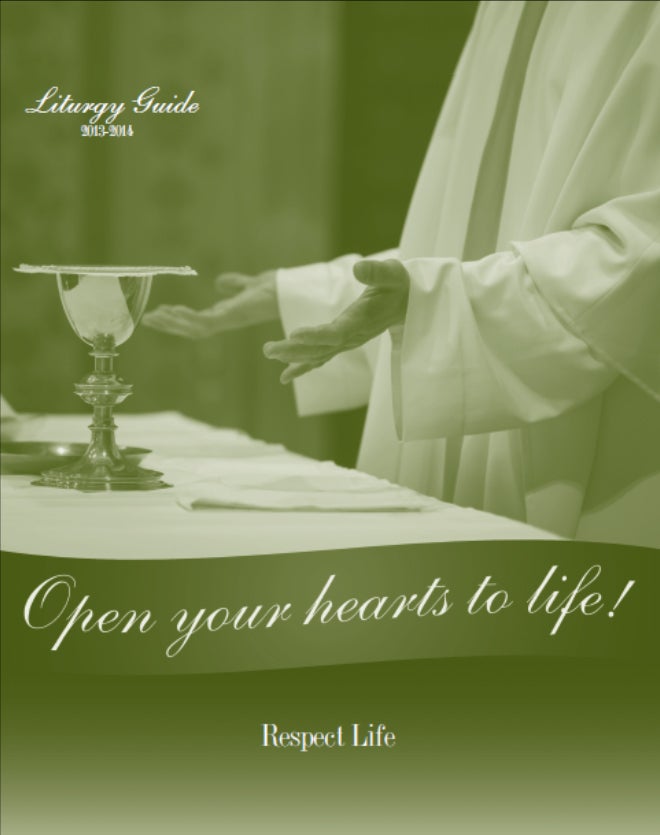 Life Program begins anew each year on Respect Life Sunday, the first Sunday in October. The program is highlighted in liturgies and marked by special events. The USCCB Secretariat for Pro-Life Activities publishes a program packet each year to call attention to numerous human life issues. One of those human life issues being the death penalty. Click here to read "A Catholic Response to the Death Penalty", a resource from the 2013 Respect Life Program that explains why the death penalty is a pro-life issue.
 
And click here to read an article published in the Catholics Against Capital Punishment News Notes entitled "Death Penalty Issue is Restored as Component of Bishops' Annual Respect Life Initiative".
---
We would like to call your attention to a new organization that is available to help us spread the word about Church teaching on capital punishment and assist your efforts to change states' death-penalty policies and promote policy initiatives that focus on restorative justice.
The organization is called "The Catholic Mobilizing Network to End the Use of the Death Penalty (CMN)". Its principal purpose is to collaborate with the USCCB in addressing the challenges and fulfilling the promise of A Culture of Life and the Penalty of Death (2005), the centerpiece publication of the United States Catholic bishops' Campaign to End the Use of the Death Penalty. Noting that Catholic bishops, clergy and laity have played a major role in those states where repeal and other anti-execution efforts have succeeded, CMN's efforts proceed from the firm belief that, more than any other group, the Catholic community can make the difference in the remaining states whose laws are stained by death-penalty statutes.
---
Some Facts About the Death Penalty
36 states have the death penalty; 14 do not.
Recent Supreme Court decisions have limited the use of the death penalty by declaring it unconstitutional to execute persons with mental retardation and juveniles under the age of 18, or to impose the death penalty when no murder occurred or was intended. The court has also ruled that defendants are entitled to have a jury decide whether to impose the death penalty.
Approximately 3300 inmates are on death row in 35 state, military and federal prisons.
Since 1973, there have been 130 exonerations of death row inmates.
Since 1976, there have been a total of 1138 executions in the United States, including two in 2009.
The California death penalty system costs taxpayers $114 million per year beyond the costs of keeping convicts locked up for life (L.A. Times, March 6, 2005). In Indiana, the total costs of the death penalty exceed the complete costs of life without parole by about 38 percent, assuming that 20 percent of death sentences are over turned and reduced to life (Indiana Criminal Law Study Commission, January 10, 2002).
*Source: Death Penalty Information Center
---
Diocesan Resources
USCCB Resources
Vatican Resources
Websites